JOHN MASTERS GOLF ACADEMY &CLUB REPAIR/SPRING PARK GOLF RANGE 
HELLO GOLFERS 
Your one stop golf facility, full service golf range with five sizes of range ball baskets to choose from. Quality club repair services and fun easy to understand golf instruction with certified golf instructor and club tech John Masters.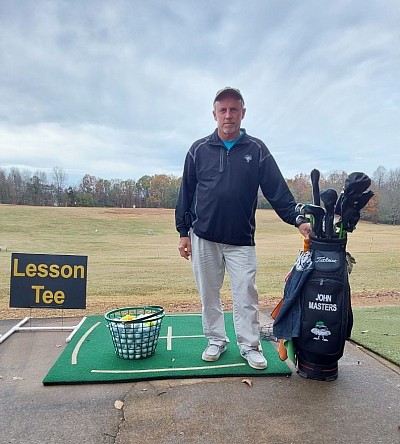 HOURS OF OPERATION 
SPRING HOURS:
MONDAY THRU THURSDAY 10:AM TO 8:PM
FRIDAY AND  SATURDAY 10:AM TO 9:PM
SUNDAY 1:PM TO 8:PM  
      FALL AND WINTER HOURS MAY VARY DEPENDING ON WEATHER. BALL MACHINE IS AVAILABLE BEFORE OR AFTER HOURS OR ANYTIME PRO SHOP IS CLOSED.
       PRO SHOP WILL BE CLOSED THANKSGIVING AND CHRISTMAS. WE WILL CLOSE AT 3:PM ON CHRISTMAS EVE.